Upmarket 24 Room Guesthouse & Gentlemans Club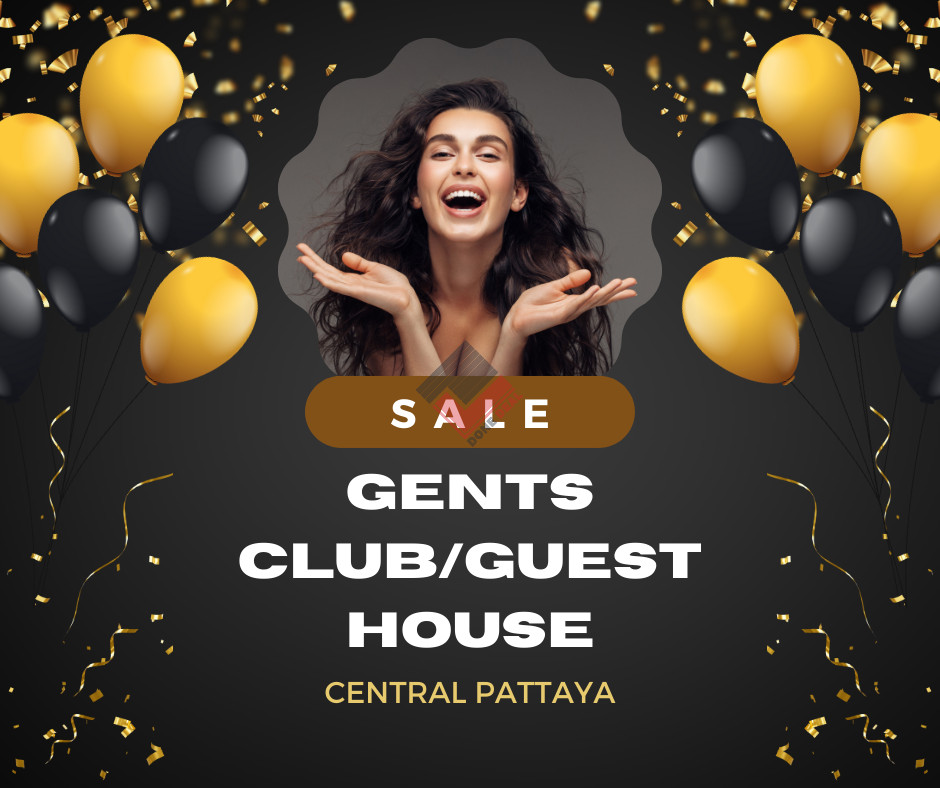 Description
Business Details:
REDUCED FOR URGENT SALE
Gentlemans club—Upmarket with top end furnishings and fittings with separate Pool Room and Brunswick table.
Guesthouse—24 rooms -fully furnished like a small hotel—double bed,air con,cable tv ,table to eat and 2 chairs and bathroom and toilet and free wi-fi
Guest house is currently fully let with monthly tenants.
Leases in place with current tenants—yielding approx, 140 k per month.
Property Details:
Building stretches over 3 shops
4 floor guest house—6 rooms on each floor
Lease—3x3x3
No keymoney
Deposit—included in sale price of 180 k—2 months rent
Located in South Pattaya
Staff Details:
Receptionist—9000 pm
building manager/cleaner—6000 pm
License Details:
Licences in place
Sharehold Structure:
In Thai name
Finances
Registered Capital:
180,000
Sale Price:
2,950,000
THB
Rent Price:
90,000
THB
Revenue:
440,800
THB
Profit:
189,300
THB
Inventory Value:
2,500,000
THB
Rent Cost:
90,000
THB
Rent Period:
Every 3 Years
Keymoney Cost:
0
THB
Keymoney:
None
Security Deposit:
180,000
THB
Average Occupancy:
Currently 100%—monthly tenants with leases
Seller Finance:
Want once off payment upfront
Details
Beds: 24
Baths: 24
Floors: 4
Rooms: 24
Open Days: Gentlemans club is currently closed because wanting to sell
Open Hours: 10 am till 7 pm

Contact Us About This Business
Interested? Need more information?
Send a message below, we are here to help.
---
Other Business For Sale View All