Buy and Sell Businesses
In Thailand
Buy or Sell Your Business
With
D

ONE

D

EAL

Our experienced team can guide you through all aspects of buying or selling your business in Thailand.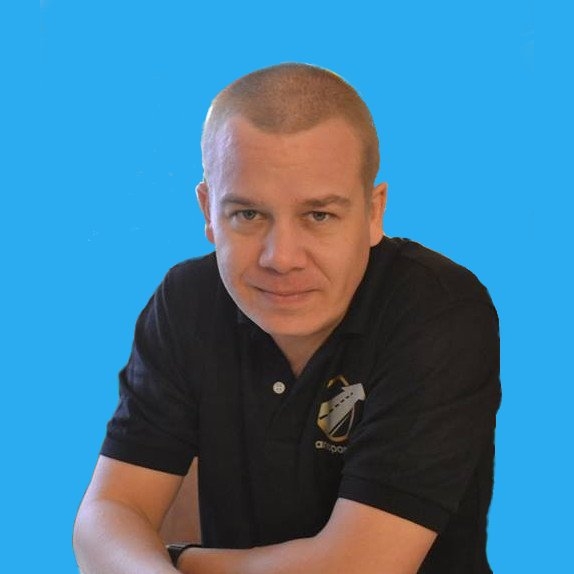 Sell Your Business
If you are looking to sell your business or commercial property then you have come to the right place.
You can list your business with Done Deal for free and we will promote it to our network of interested buyers.
We focus on a targetted approach, offering each business to the right buyers with matching criteria, helping to save your time and get a Done Deal quickly.
Buy A Business
We have a wide range of businesses for sale across Thailand, including bars, restaurants, hotels, retail and manufacturing.
Whatever your budget and target industry, we will help you find the perfect business and secure a deal.
Tech enabled, human supported
At Done Deal we make the most of technology to enhance the opportunities for business buyers and sellers. At the same time we always make sure to maintain the personal connections needed in our line of work.
Our website allows you to do many convenient things by yourself, such as list a business for sale, search businesses or setup automated email alerts.
Or if you would prefer to discuss your goals and requirements in person then just contact us and we will be happy to help.
Behind the scenes we also have our systems working for you, helping match up buyers, sellers and investors, handle due diligence and more. Having a team of tech experts in-house helps us get you the best results, sell businesses fast and keep cost low.
Business Support Services
While Done Deal focuses on buying and selling businesses, we also work closely with partners who support businesses from setup to success.
AWbiz offer company setup, accounting, visas, work permits, business licenses, BOI Registration and much more!
AWcode build high quality websites, booking systems and software automation solutions.
German Dragon and Inbox Foods provide wholesale food and drinks to supermarkets, restaurants, bars and hotels.
EzyBiz runs an online community of Business owners in Thailand. Access a wealth of information, discussions, courses and exclusive webinars & presentations. Get 6 months Free access when you buy a business through DoneDeal.